Ok, this is a sewing machine technique, but still is very applicable to us.
Sewing Glossary: How To Sew A Godet Tutorial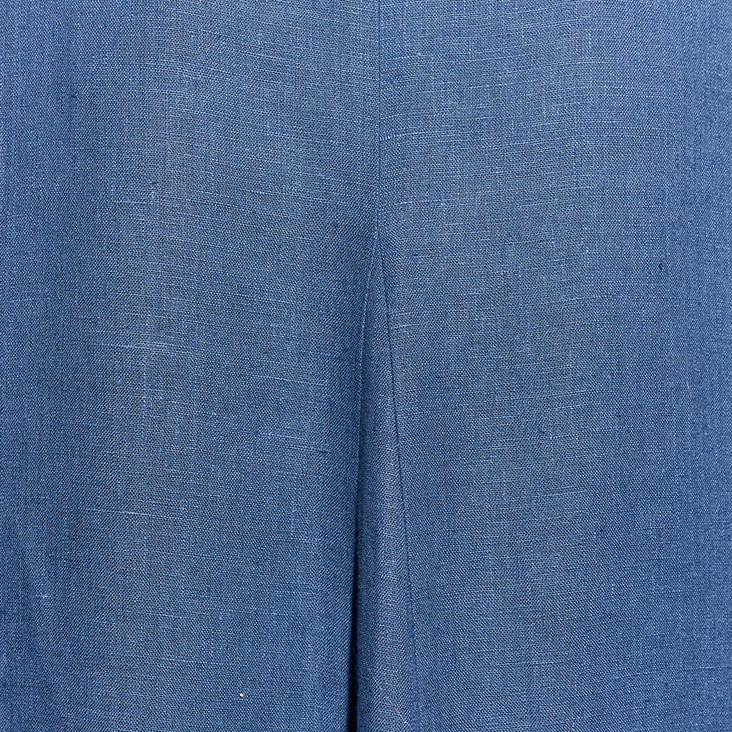 -Jack Horner

----------------------------
Impression: Boater Wesman ( Balku'npâ Adúnerama ) bronze founder living in Archet, Breelander of mixed dúnedain descent. c. 3017
Amrod Rhandir
Posts: 572
Joined: Mon Apr 01, 2013 11:00 pm
Location: banks of the great River, Kaintuckiana
Yup. I saw that in my inbox this morning and immediately thought 'huh, that sure looks like a kyrtle gore'!
Personae: Aistan son of Ansteig, common Beorning of Wilderland; Tungo Boffin, Eastfarthing Bounder, 3018 TA
---
Who is online
Users browsing this forum: No registered users and 8 guests